Brand Ambassador: 14-Time All-Star Dirk Nowitzki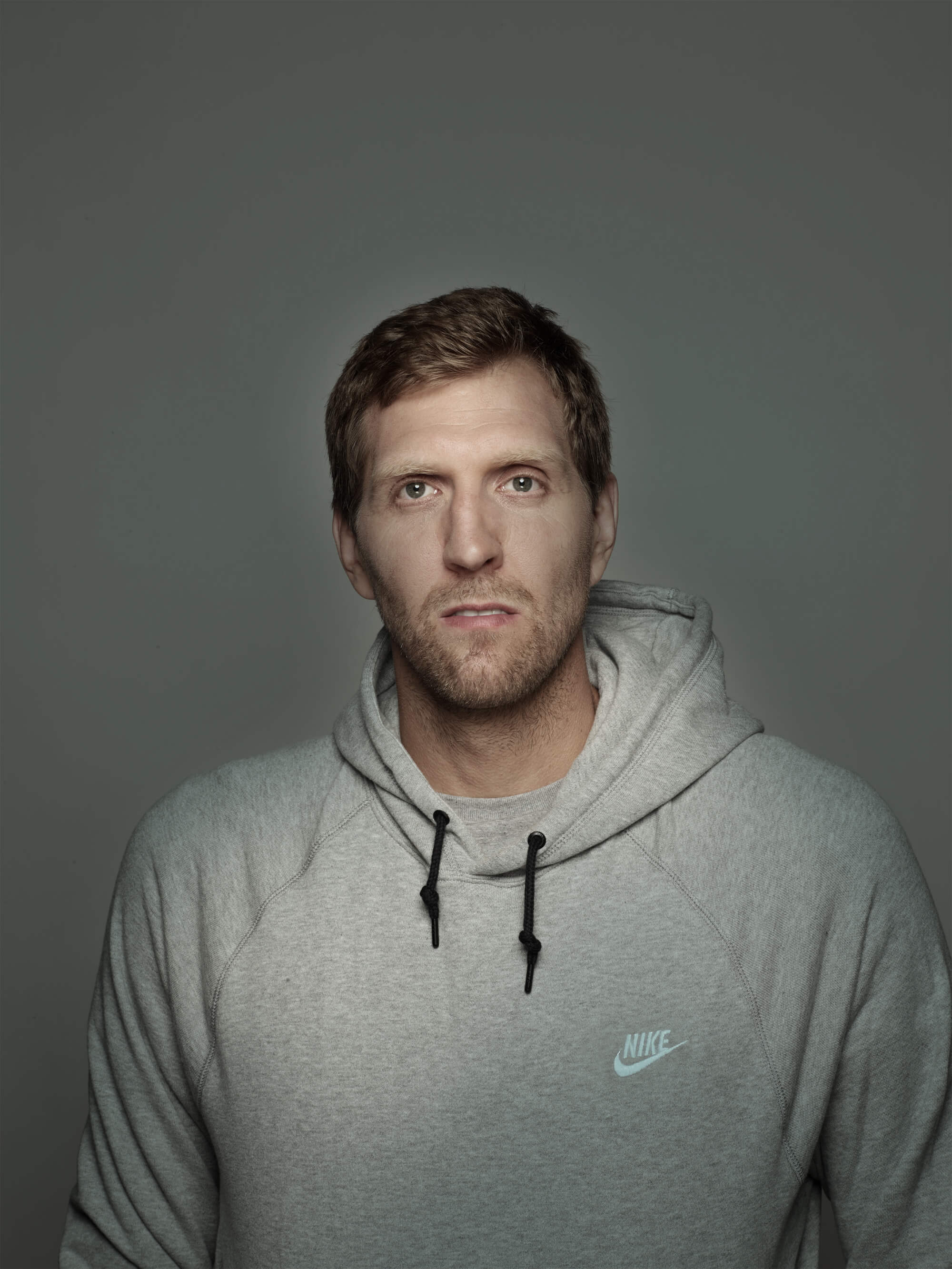 Our partnership with Dirk Nowitzki began in January 2016. He is the first global brand ambassador for Bauerfeind AG. The importance of family, a down-to-earth attitude, and a love of sports are what unite Bauerfeind and the basketball superstar. Dirk Nowitzki was a fan of Bauerfeind products long before the official partnership, saying: I have to be able to rely on my body and Bauerfeind helps me to do that. Its products are world-class.
In summer 2016, this top athlete had the chance to visit the company's headquarters in Zeulenroda, Thuringia, to personally get to know staff and find out more about production during a tour of the site. I'm impressed with what people are accomplishing here and felt at home straight away – such a warm welcome. We have a lot in common: the importance of family, being down-to-earth and enthusiasm for sports, said Dirk Nowitzki.
The top shooter from Lower Franconia and Bauerfeind AG have a lot in common: We keep noticing something when we work with Dirk: We share the same values. He is unbelievably down-to-earth, just as he showed again today. He knows that hard work leads to success. We also make sure we always give our best. Whether it's on the court or during the development and production of our products said Prof. Hans B. Bauerfeind, former Chairman of the Executive Board.