text.skipToContent
text.skipToNavigation
Sports Ankle Support
The best ankle support for your sport - lightweight, comfortable, durable and washable
Price incl. tax, excl. shipping costs
Reduces your risk of sprains and ankle injury like lateral twisting
Stabilises the ankle and controls movement
Anatomic contouring and taping strap guarantee a secure fit and maximum freedom of movement
Description
The Sports Ankle Support holds the ankle securely in place during longer sporting activities and protects against painful sprains. The support's beneficial compression and integrated taping strap stabilise the ankle. It is wound around the foot in a figure-of-eight configuration and tightened if needed. It lasts longer than conventional sport taping.
The knitted fabric gently massages the tissue during movement. The looped strap also exerts additional compression. This action stimulates circulation and the metabolism. This dual stimulation triggers positive sensorimotor feedback: The ligaments are relieved and the stabilising muscles are activated more quickly, thus improving joint coordination in the long term. The support provides effective protection against lateral twisting. Overloading pain subsides more quickly and the adoption of relief postures is prevented. The knitted fabric of the Sports Ankle Support is similar to a fine net made of an airy mesh and consists of a breathable, hard-wearing material. This makes the support especially lightweight, comfortable to wear, and practical for sports. Its anatomic contouring and taping strap guarantee a secure fit and maximum freedom of movement.
Material composition: 74% Polyamide, 14% Elastane, 12% Polyurethane
Information on how to care for your product. you are gonna find here.
Box contains one product
Reduces your risk of sprains and ankle injury like lateral twisting
Stabilises the ankle and controls movement
Anatomic contouring and taping strap guarantee a secure fit and maximum freedom of movement
Optimised climate control during sports
Durable, toxic-free product of robust quality
How you can measure for the best fit for great impact:
Measure the circumference of your ankle at the narrowest point above the ankle bone.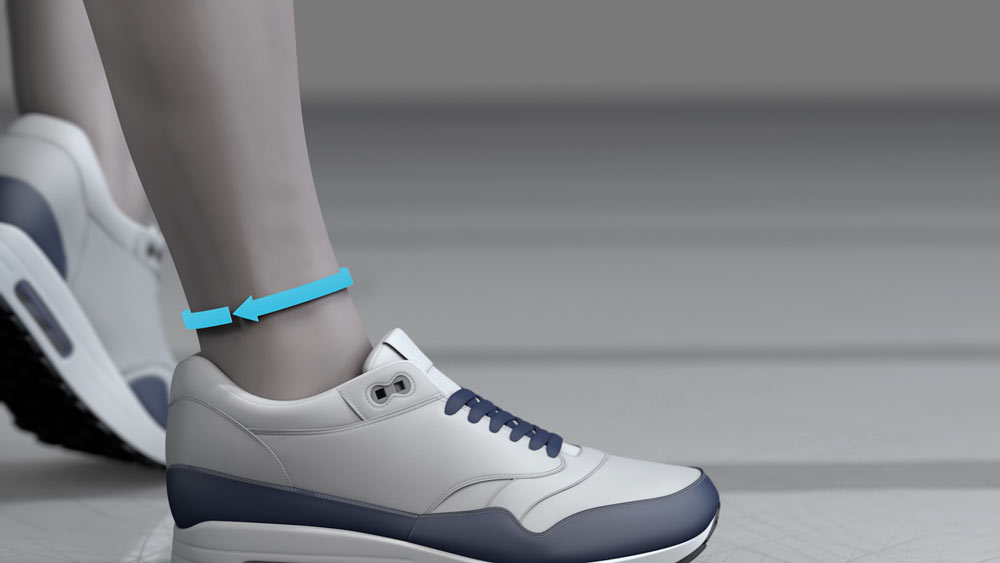 Sizing Table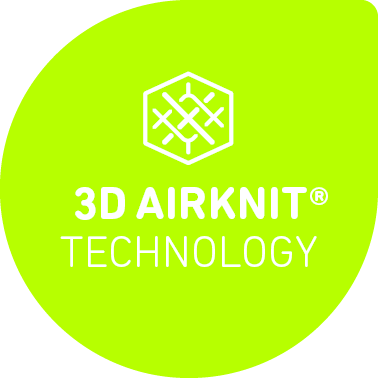 3D Airknit Technology
Compression knit as light as air adapts perfectly to your body's profile, supports the wicking of sweat and prevents heat build-up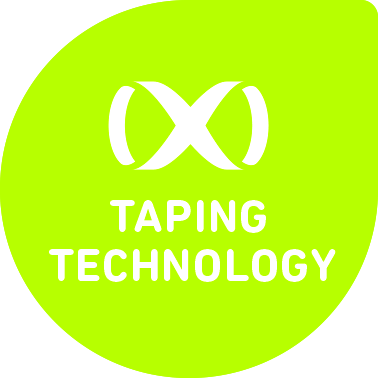 Taping Technology
Adjustable, flat looped strap provides targeted support and flexibilty to ensure effective stabilisation, reducing risk of injury especially for start-stop situations and intense jumps

Made in Germany
Premium materials and the highest production standards since 1929